Subscribe to media releases
Receive media releases via email to stay abreast of what's happening at BMT.
Maverick Newsletter
Biannual publication |
Issue 50, 2021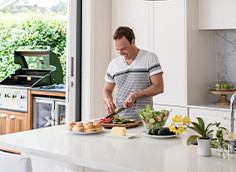 Soaring property prices have dominated the media recently, but there are three additional emerging trends we have seen here at BMT.
---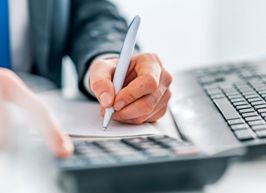 Property investors can take advantage of lucrative depreciation deductions throughout the year with a PAYG withholding variation.
---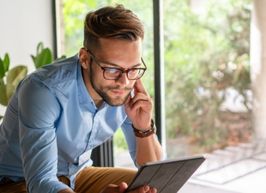 The ATO has released their latest data surrounding average rental property deductions, and the depreciation results may come as a surprise to some.
Subscribe
Receive our newsletters to stay abreast of depreciation.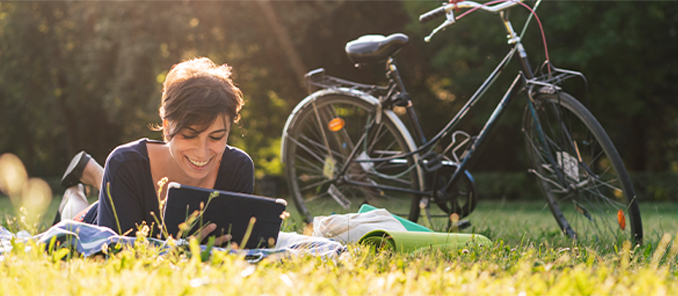 BMT Insider is the official blog of BMT Tax Depreciation, offering tips, insights and discussion on property investment and depreciation news.