Subscribe to media releases
Maverick Newsletters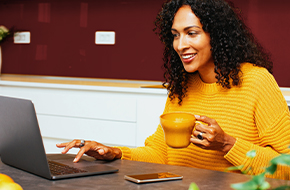 Discover our latest insights and trends that can help property investors make informed decisions in the dynamic Australian property market.
---
---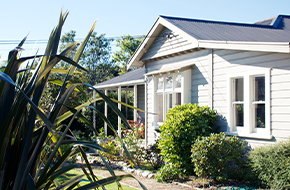 Many people assume that older properties lack depreciation deductions, but that's far from the truth. Second-hand properties can qualify for significant depreciation deductions.
---
---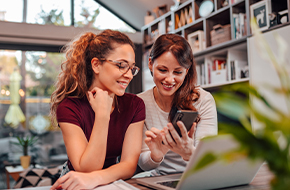 Discover how co-owned properties with split schedules can accelerate deductions and maximise investment returns.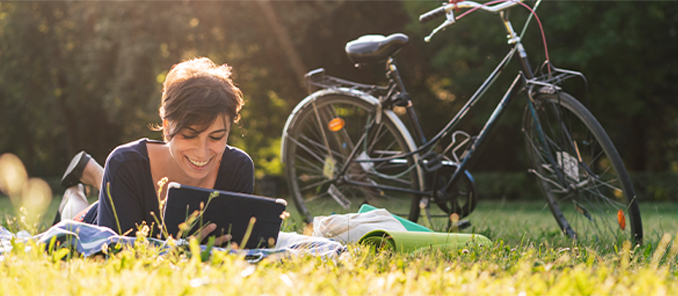 BMT Insider is the official blog of BMT Tax Depreciation, offering tips, insights and discussion on property investment and depreciation news.