Subscribe to media releases
Maverick Newsletters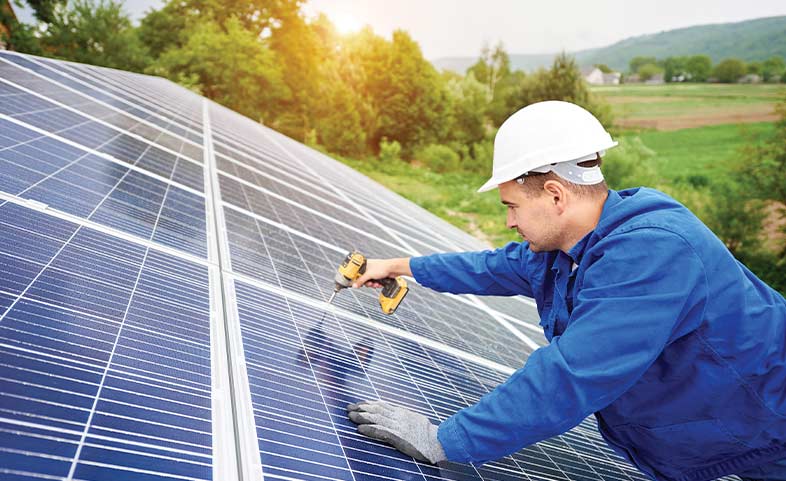 Property investors who renovate will reap rewards from choosing greener options, and their tenants and the environment will thank them.
---
---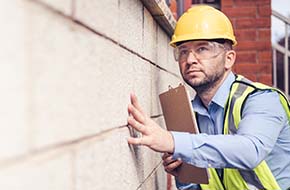 With more than two thirds of investment properties having had some form of renovation, physical site inspections are vital to claim deductions accurately.
---
---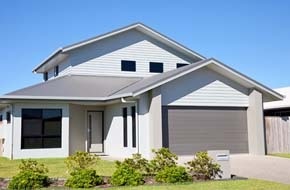 BMT provides insight into the most common residential investment property type in 2021, where it was found and how much investors paid.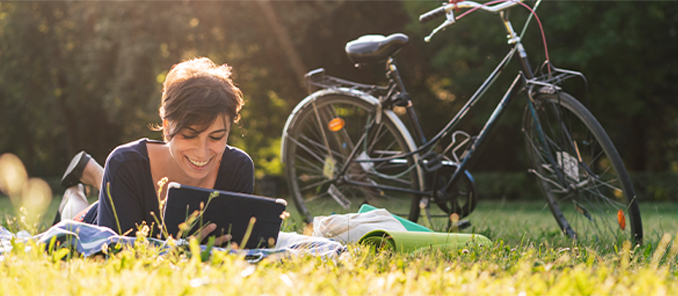 BMT Insider is the official blog of BMT Tax Depreciation, offering tips, insights and discussion on property investment and depreciation news.