Discover more about our services below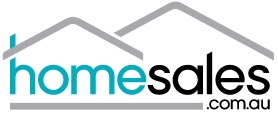 Homesales.com.au is the real estate listings portal which helps homebuyers, property investors and tenants to search and find suitable properties.

BMT Tax Depreciation specialise in maximising depreciation deductions for residential and commercial property owners. By obtaining a depreciation schedule you can improve your cash return.
BMT Insurance provides landlords with comprehensive and cost effective insurance coverage. Safeguard your investment property from potential risk with the appropriate level of coverage.