Investment property depreciation is:
Wear and tear
As a residential building ages and items within it wear out, they depreciate.
Claimable
Claimable by all residential investment property owners each financial year. Maximising depreciation deductions reduces an investor's taxable income.
Decline in value
Depreciation is a decline in value tax deduction for the building structure and plant and equipment assets of any income-producing property.
Maximised by a quantity surveyor
A specialist quantity surveyor such as BMT helps to maximise the depreciation claimable for residential investment properties.
A comprehensive tax depreciation schedule prepared by BMT Tax Depreciation will help you claim all available depreciation tax deductions for the effective life of your investment property.
What's included in a BMT Tax Depreciation Schedule?
Forty-year life
A detailed forty-year forecast table illustrating all depreciable plant and equipment and capital works deductions.
Different depreciation methods
The difference in claims using both the prime cost and diminishing value methods of depreciation.
Common property
Depreciation for common property such as lifts and swimming pools where legislation allows.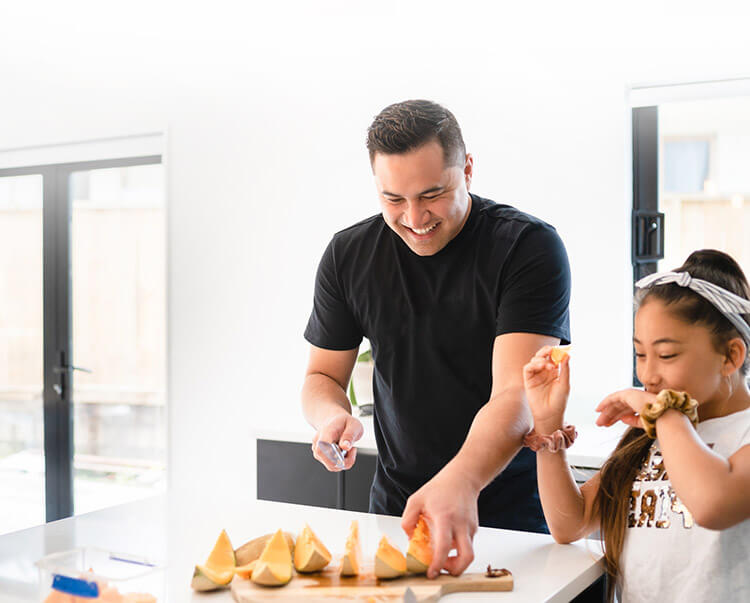 A BMT Tax Depreciation Schedule:

Claim missed deductions
Is structured to help you amend previous years' tax returns to re-coup any unclaimed or missed depreciation benefits.
Pro-rata calculated
Is pro-rata calculated for the first year of ownership based upon the property's settlement date.
Split schedules
Can be split based on ownership percentages, which can lead to higher deductions for owners in earlier years.
BMT Guarantee
Is backed by the BMT Guarantee. If we can't find double our fee in deductions in the first full financial year claim there will be no charge for our services.
How do I organise a schedule?
Organising a BMT Tax Depreciation Schedule couldn't be easier.
2: Provide details
We'll collect property details then contact your property manager or tenant to arrange access to complete a property inspection.
3: Claim deductions
Your customised depreciation schedule is delivered to you and your nominated accountant.
FAQs about depreciation schedules
manage depreciation and your investment property with ease
As a BMT client you will also receive complimentary access to our depreciation portal, here you can:
Schedules and Policies
View update and download depreciation schedules.
Record Keeping
Track property income and expenses, upload files, photos and receipts.
PropCalc
Calculate the after-tax holding costs for any property.
Research and Insights
View market data, see nearby planning applications and generate a valuation for your property.
Visit our blog BMT Insider to read our latest articles