As Australia's largest tax depreciation schedule supplier, BMT staff members regularly speak and present at a variety of staff development days, seminars, events, conferences, and property investor nights about the cash flow benefits of claiming depreciation on an investment property.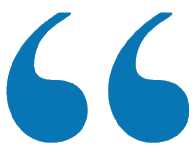 ..thanks for sending a BMT Tax Depreciation Staff Member to our office. Our team were thoroughly immersed in the training he delivered and I believe they took away some great knowledge which they will be able to pass on to our current and future clients.
---
Victoria Gaspar, My Place Real Estate, WA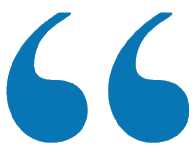 From the initial contact with BMT, through to the presentation and post presentation, all involved have been a pleasure to deal with.
---
Vicki Lekanis, Dingle Partners, VIC