Printed & electronic materials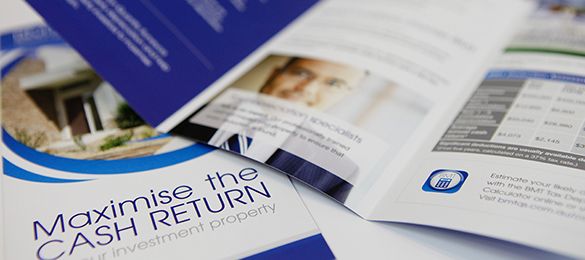 Tax Depreciation Brochure
Learn more about depreciation and its cash flow benefits for residential investment properties with this detailed brochure including examples of real deductions found for our clients.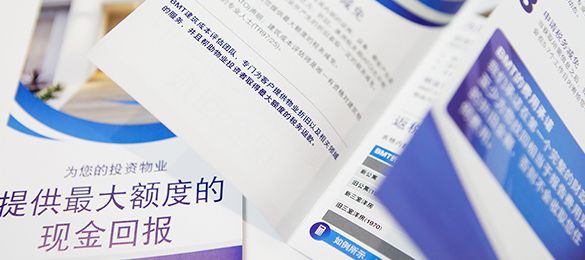 税务折旧手册
详情请参阅税务业折旧手册。以了解更多折旧知识及税务折旧对提高投资物业的正现金流作用,该手册包括投资者的真实案例。
Maverick
Order printed copies of Maverick - BMT's biannual newsletter which includes articles on the latest property investing and depreciation news, as well as relevant tax updates and what's new for BMT.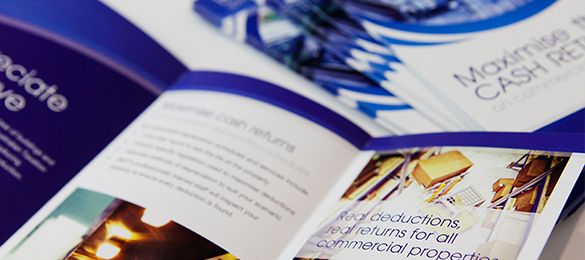 Commercial tax depreciation brochure
Learn more about the depreciation benefits for commercial property owners and tenants with this comprehensive brochure.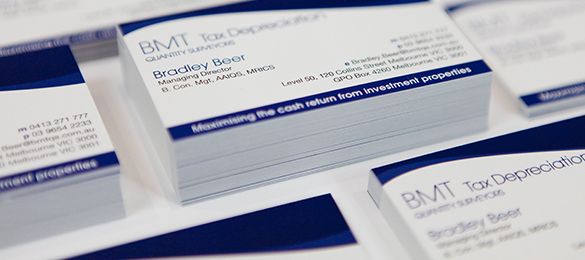 Business Cards
Order our business cards for your office.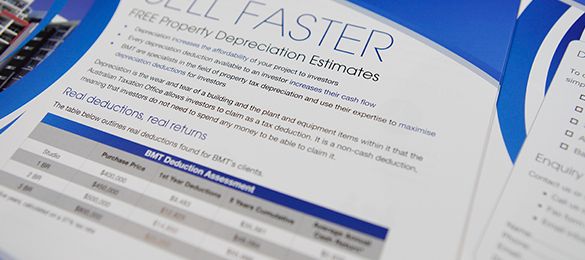 Tax depreciation estimates brochure
Learn more about the advantages of ordering a free BMT Tax Depreciation Estimate for a new development and how it can help you sell faster.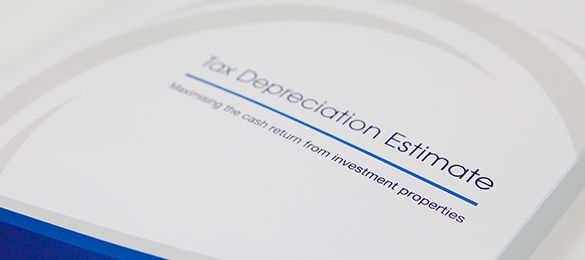 BMT Tax Depreciation example estimate
Supplied free of charge for any new property development, a BMT Tax Depreciation Estimate is vital to demonstrate the minimum and maximum range of likely depreciation deductions prior to purchase for investors.

Co-branded Tax Depreciation Calculator
Add value to the existing services on your website by including a co-branded BMT Tax Depreciation Calculator. Help your clients instantly assess potential depreciation deductions for a variety of property types.

Education Kits
Our free education kits contain our most popular resources to help ensure that your office has everything you need to help your investor clients maximise the cash return from their investment property.
Each kit contains:
20 x BMT Brochures
20 x Business cards
20 x Maverick Newsletters

Articles for your publications
The experienced team at BMT can provide articles covering a range of depreciation topic suitable for a variety of publications including, newsletters, e-newsletters, magazines, blogs, emails, featured stories, newspapers or press releases.

BMT Tax Depreciation E-Book
Everything you need to know about depreciation in a comprehensive e-book.