Property investors choose BMT
Find out why more property investors, Accountants, Property Managers & Real Estate Agents choose BMT Tax Depreciation to complete their tax depreciation schedules.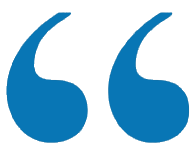 To say I am stunned at your service, professionalism and staff willingness to help me on a difficult situation is an understatement. Put simply, "the best engagement I've had dealing with an Australian company in years".
---
Robert, Hughesdale VIC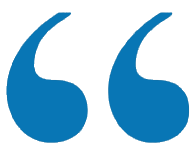 I just wanted to let you know that doing the report has meant that our tax bill for last year of $2,600, became a tax cheque of $12,000 because of the report. Thank you. We love you guys. And am therefore off to Asia for two weeks on Saturday to visit my son. How cool is that? Tax cheques rock. All the very best and thank you all so much for your professional, efficient and highly successful services.
---
Tiana, Benowa QLD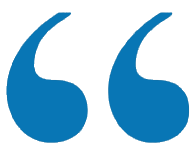 Your proactive progress updates made life easy when dealing from interstate and the timing was spot on. BMT has offered the highest level of customer service I have received in a long time.
---
Georgia, Fannie Bay NT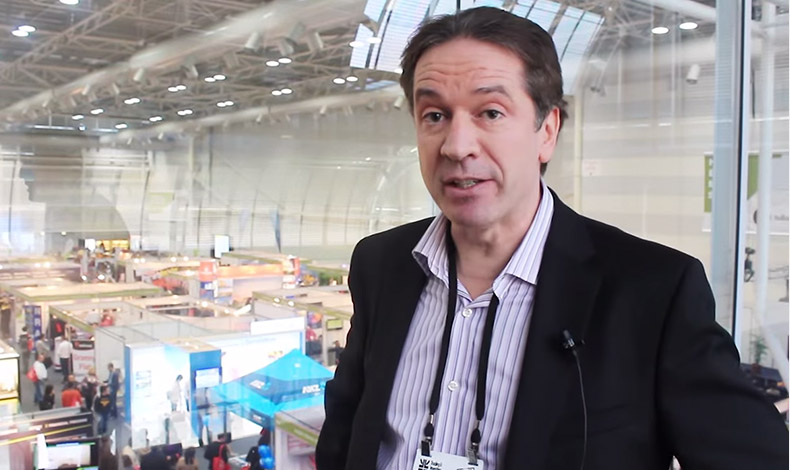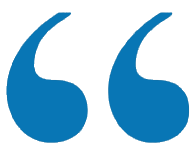 I have no hesitation in recommending BMT to anyone that wants to maximise their on paper deductions and tax returns.
James Leone, Destiny Financial Solutions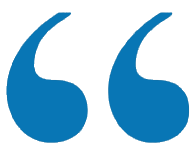 As a tax agent I've seen many such reports. It's good to finally receive one that's absolutely comprehensive, well summarised, and compliant with the law. By using your report rather than the report I'd previously commissioned there's the potential for additional tax savings in excess of $37,000. I'll certainly be referring my clients to you in future.
---
John, Bathurst NSW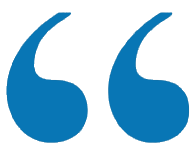 I really appreciated the prompt service and communication throughout. I had a tight timeline to meet tax obligations and BMT exceeded my expectations with on time delivery.
---
Lillian, Richmond VIC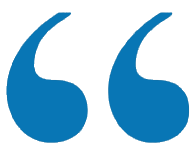 Staff were really helpful liaising with our tenant and doing things in a speedy, efficient and courteous way. Much appreciated indeed.
---
Julia, Craigieburn VIC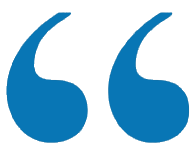 I wasn't expecting much in terms of depreciation as the property was 40 years old... but we can claim $7,000 next year and $5,000 the year after that...
Lauren Day, Australian Property Investor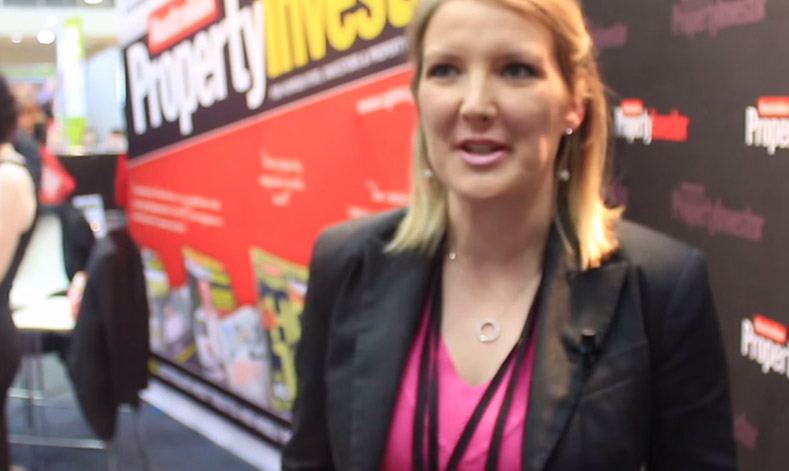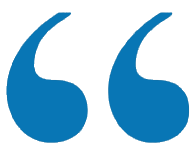 Right from the onset your staff have been extremely helpful and professional. Paul and I are pleased that we have finally decided to obtain the depreciation schedule. An excellent bonus to the investment property.
---
Paul and Dorothy, Lynwood WA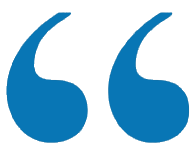 I am pleased with the service I received from staff over the phone and the gentleman who inspected the property to conduct the report. I will highly recommend BMT to my colleagues and friends.
---
Sabrina, Ellenbrook WA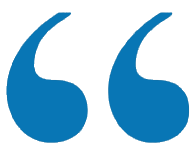 All I can say is that BMT is doing something right. Your professionalism, promptness and real people on the job is something I am happy to recommend.
---
Sally, Lavington NSW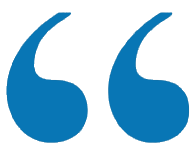 I wish I had done this years ago. Your staff have been exceptional, attentive, accurate, efficient, pleasant and focused. Thank you everyone: Reception, Admin and Assessors.
---
Natalie, Pymble NSW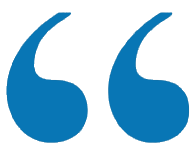 I truly cannot fault the level of communication and service from anyone in your company. My initial enquiry was responded to within minutes. Once I had confirmed and forwarded my payments, as I had three reports done, the inspection appointments were immediately put in place. My daughter actually met the Surveyor doing the reports. She said he was absolutely delightful as are all the other staff with which I had communication. I have already recommended you to several family members and friends. Gracious thanks for your prompt replies and extra assistance given with such readiness.
---
Sharon, Bowen Mountains NSW
Request a quote today for a depreciation schedule and start reaping the benefits from your investment property >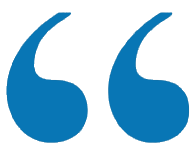 Overall excellent. Great customer service and communication between myself, my Accountant and Property Manager.
---
Chris, Point Cook VIC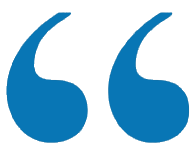 I personally am very satisfied with the deductions that are obtained and the quality of the BMT Tax Depreciation Reports that I receive on behalf of my clients. They are not only extensive but save valuable time in the preparation of annual tax reports.
---
David, CPA, Pymble NSW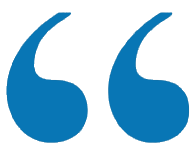 We are very happy with your service. All I have done was just one phone call to BMT and you have done the rest. Thanks a lot for your help.
---
Jim, Toongabbie NSW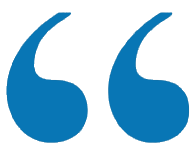 I was most impressed with both reports and I must say they exceeded my expectations. The content and presentation are of the highest calibre. I have worked in the Real Estate Industry and my wife is still currently working in the industry. Also, your timeliness in providing the reports was exceptional.
---
Trevor and Leanne, Woodroffe NT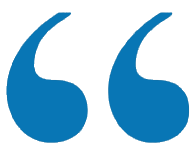 BMT were recommended to me by my Real Estate Agent and Accountant and I am very pleased with the result. They got back to me very quickly after an enquiry and arranged a report within a few days to get in before the end of financial year. A+ service highly recommended.
---
Amy, Enfield SA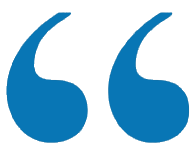 Thank you for making something we did not understand such an easy thing to organise. Your constant communication and updates on the progress from the first phone call to arrange an appointment to receiving the report has been beyond expectations, definitely a great customer service experience!
---
Steven and Rosaria, Delahey VIC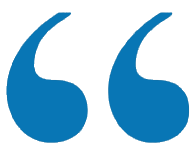 This is the third property report that I have requested and as I work in a busy environment I found the reminder emails regarding settlement date and details for items (serial numbers etc) very handy. Also last year a BMT staff member assisted me with a free depreciation approximation for a townhouse I was considering purchasing. This was done within the day. This exceeded my expectations of service.
Kylie, Bruce ACT